About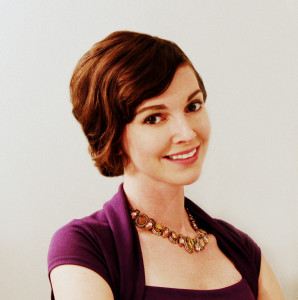 While the fine arts have been the foundation of my life, this focus has led me to many other creative opportunities such as expressive dance, music, art education and Montessori Education. On this website, you will learn more about my styles of art, including informative blogs where I share ideas and techniques on creative educational ideas, DIY projects and more.  
Juggling Various Methods of Art 
As an artist of sorts, I have practiced techniques and strategies that help me to multi-task productively and create art in a variety of ways that keep me happy and healthy. After years of finding the right balance between each area of my interests, I am thankful that I am able to juggle so many of my most desired techniques in the arts.
Thanks for taking a moment to learn more about me.  Feel free to leave a comment or drop a line as I always appreciate feedback.
~Angelique Bowman
A Brief Background:
Birthplace: Born (1982) and raised in Erie, Pennsylvania.
Places of Residence: Previous years include Edinboro, PA, Quebec City, QC, Hillsborough, NC, Durham, NC, and currently Chapel Hill, NC.
Education:
-Bachelor of Fine Arts from Edinboro University; Graduated in 2005. Focuses include painting, photography, music, and especially depicting the figure through painting and drawing.
-Montessori Teacher Diploma, March of 2012 through NAMC.
Current Practices:
-Teacher/Directress at Indigo Montessori School, Durham, NC.
-Art Lessons for Children:  Wonderland Enrichment Arts.
-Commissioned Portrait Art. View My Gallery to learn more.
Dance History:  Practiced hip hop at Marguerite's Academy of Dance & currently at Ninth Street Dance.  Self taught in hoop dance, with the influence of hoop dancer Carisa Parrez.  Later, studied hoop dance under Jonathan Baxter and Ann Humphreys of the Hoop Path.
I was a teacher of hoop dance for several years in the Triangle Area of North Carolina, but I am currently not teaching at this time. I have decided to put teaching aside to study other dance styles. I am currently terribly interested in classical Chinese dance…
Additional Information:  Prior to educating mainstream children, I dedicated 7 years of teaching and caring for people with disabilities and teaching art to members of L'Arche, a worldwide group home organization.  This was followed by at least a year of working in public schools for the Intermediate Unit to help mainstream children with disabilities, especially ADHD & Aspergers.  After that long experience, I made the move to North Carolina where I have settled for nearly 4 years